Precise, clear, authentic communications in a complex world.
Filshie Browning Associates helps healthcare and science companies communicate with precision and clarity in a complex world. We ensure your message connects with your audiences and is delivered with an authenticity that delivers impact.
PRofessional, Experienced Consultants
Filshie Browning Associates are a select team of highly experienced, senior consultants.
Our team is drawn from a wide range of disciplines, including strategic communications, science communications, scientific research, medical writing, issues management, journalism, documentary video production and academia.
We work collaboratively with our clients to address complex communications challenges and create compelling messages that communicate complex ideas with clarity and authenticity.
The company was founded in 2010 by Jo Browning with the belief that good communication transforms conversations, relationships and businesses.
Training +
PRactical
We support individuals, teams and large groups, developing tailored communications training to ensure you can deliver your message with authenticity. Training courses include: media training, presentation skills training, message training, managing difficult conversations, communications skills, and speech preparation.
Messaging, Storytelling & Content Development +
PRecision
With proven methodologies, we work with clients to craft the precise messages that will speak to, and be understood by your audiences. We focus on: message development, storytelling workshops, speech development and writing, content development and writing support.
Strategic Consulting +
PRoven
Whether announcing new research results, launching a medicine, or managing an issue, we develop strong communications strategies that deliver.
Meeting Design & Facilitation +
PResenting
We support clients with meeting development and facilitation, panel moderation and video presentation.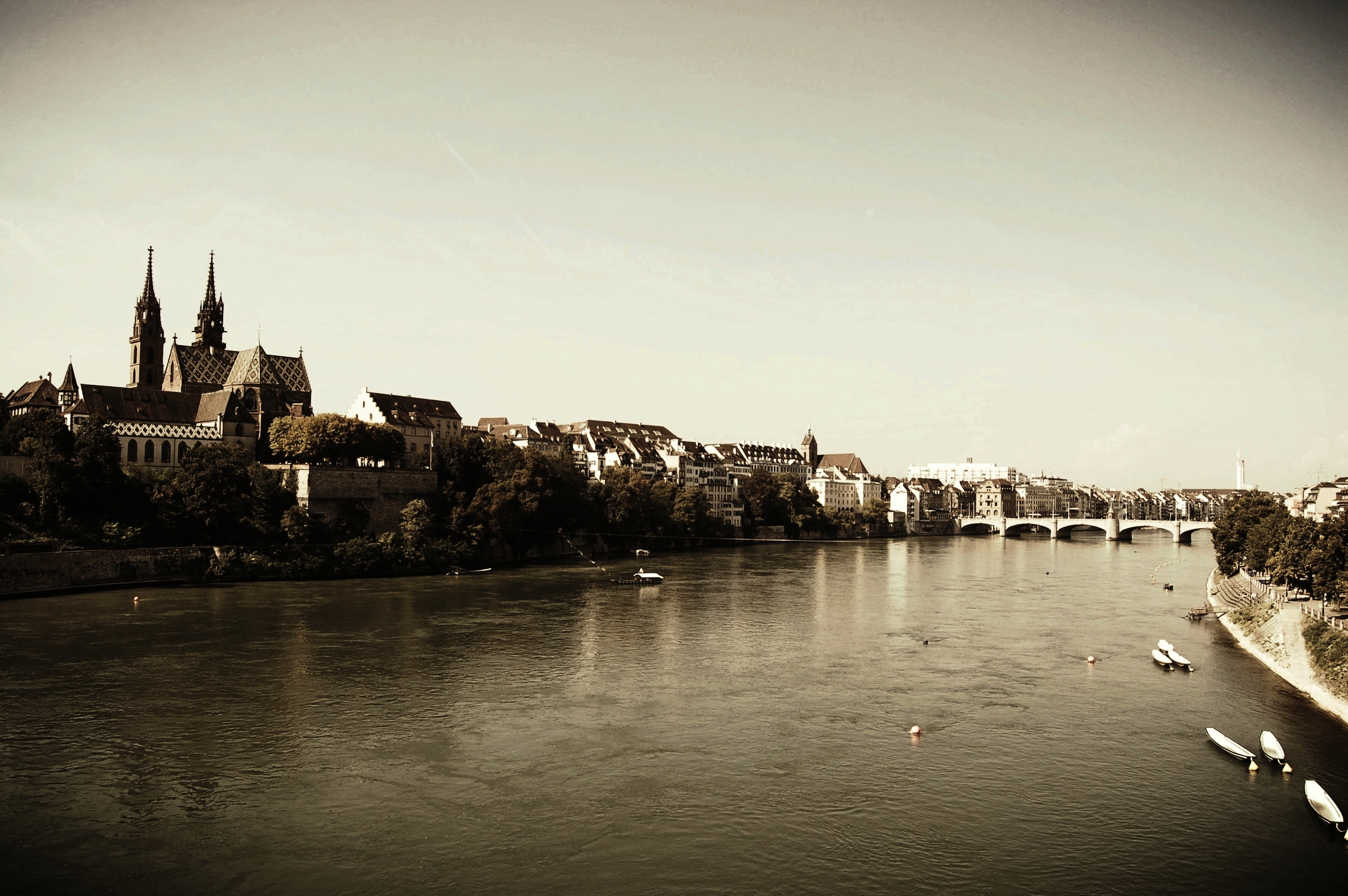 Based in Basel, Switzerland. In the heart of Europe.
Burgunderstrasse 33
Basel 4051
Switzerland
+41 79 676 5845